Find The Right Aircon Contractor – 4 Step Checklist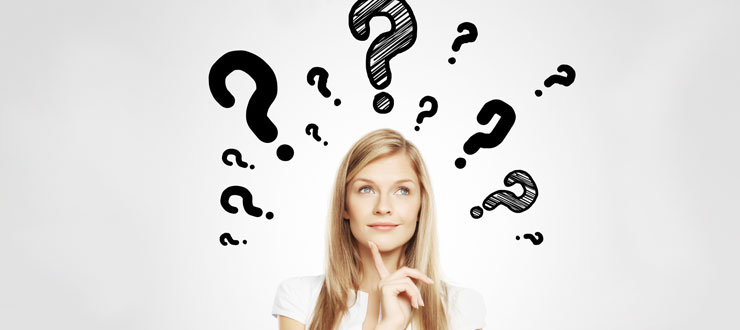 With a fast growing amount of air-conditioning companies appearing over last 2 years in Singapore, customers are benefiting this exponential growth by getting more choices from a wide variety of options. With more choices, it is becoming even harder to find the right aircon contractor to help with your home aircon cleaning in Singapore
We understand the difficulties home owners faced and we have generated a checklist for our users to better help them make a more informed decision
1) Referral / Word of Mouth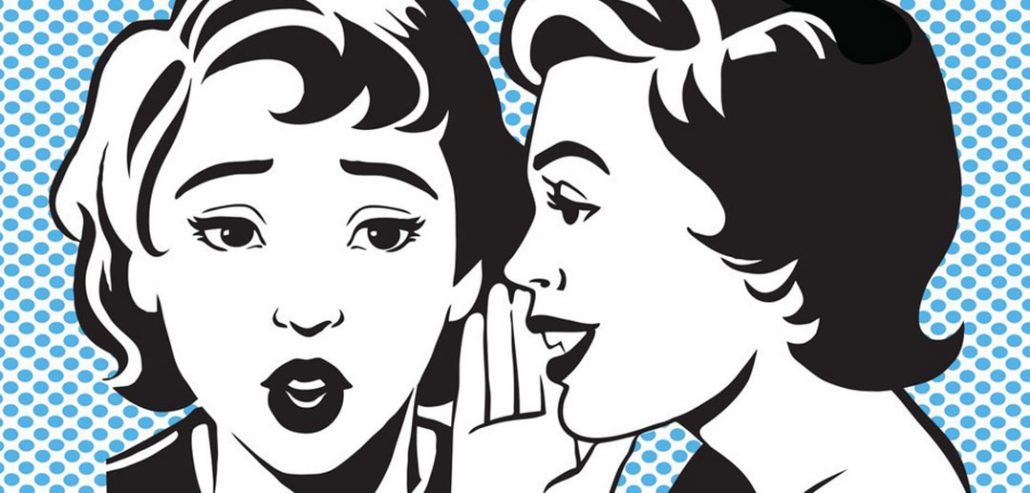 The best mode of service that comes by is through word of mouth. As with most services available in the market, referral by friends and family members are usually our first choice. By having our close friends and family using that particular aircon cleaning company, we would naturally trust them more.
Still, there is cases where referrals do receive negative experience which is why it is important for customers to take the extra step of doing their detailed research online.
2) Google / Online Reviews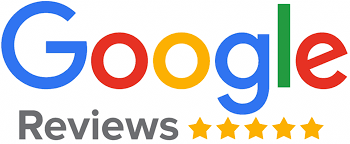 With more online platforms offering service reviews, it has made it easier than ever to find reviews of home owners online. By simply doing a search on Google, you will be able to find the reviews of home owners whom have previously engage the various aircon contractors and their experiences. We highly recommend reading through a few but take it in with a pinch of salt as some of the reviews are what we call "self praise" by the very aircon contractor.
To better help us decide after reading the various reviews, we have to look at other aspects of the aircon company.
3) Aircon Repair Experience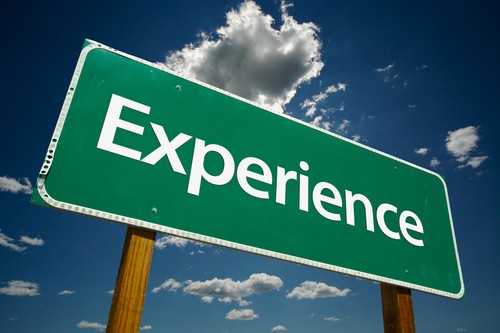 As with all repair works, aircon repair is skill set that needs to be attained over a long period of time after performing numerous attempts at various repairs to achieve in-dept knowledge. A good aircon repair technician will be able to advice you on your available options and different pricing to suit your current intend and needs.
4) Registered Singapore Company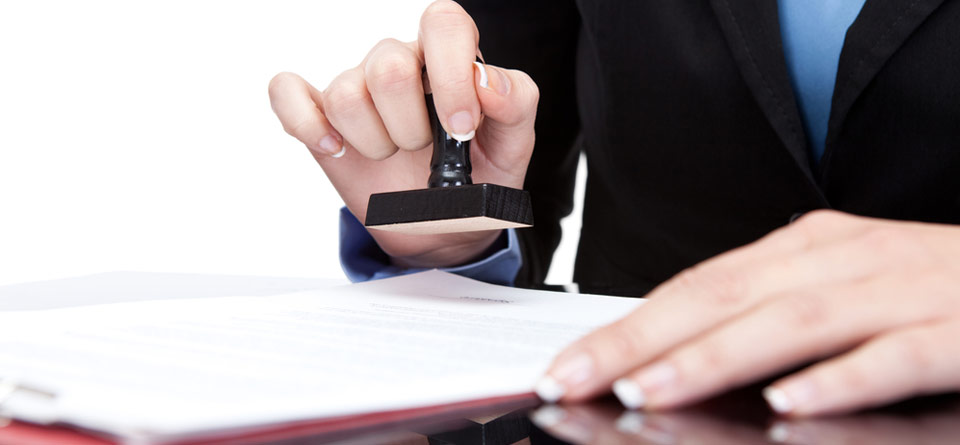 With all businesses, it is important to note that the aircon company that you are intending to hire for your home aircon cleaning is a registered Business in Singapore and has the valid licenses in running the business. A proper company will have to follow the guidelines of ACRA and to attain qualifications such as BCA certifications will help prove their competence  in their area of practice.
By following the above checklist, you will definitely be able to find the right aircon contractor that you are comfortable working with for the many years to come with your aircon cleaning and aircon maintenance works