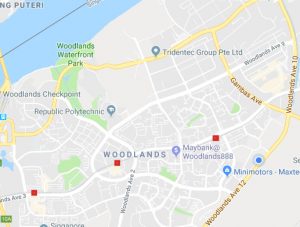 Woodlands City
Woodlands is a heartland of Singapore located in the northern region. The town is close to Malaysia connecting it via Woodlands customs. It is a popular town where where Singaporeans whom want to stay away from the city lives. Apart from the residential areas where houses many Singaporeans, there are a handful of areas where  industrial factory and offices are build upon.
Aircon Servicing In Woodlands
Chan Brother Air Conditioning is one of the businesses located in woodlands. With the slightly less costly rental, we are able to house a strong team of aircon technicians and office staff at our office.
Our office is located at 31 Woodlands Close #09-49 Woodlands 11
Should our customers from within Woodlands require our aircon servicing and aircon repair services, we will be able to dispatch our technicians down to your place within a short notice should the need arises.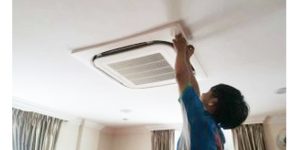 Chemical Aircon Servicing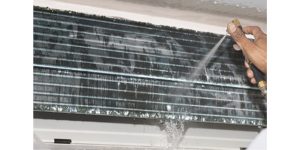 Chemical Aircon Servicing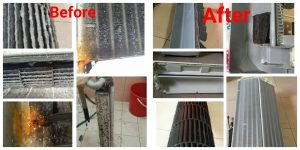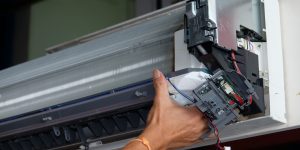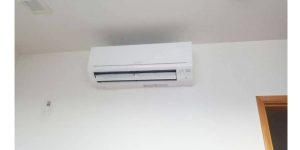 Emergency Aircon Services
Emergency Aircon Services Available
Singapore Office
Mon – Sat: 8.00A.M – 6.30P.M (65)67345868
Emergency 7.30A.M – 8.00P.M (65)81179212
Sunday: Closed
We provide aircon servicing for a wide range of brands: